Elaine is a City of Westminster Guide, a City of London Guide, a Freeman of the City of London and a qualified London Borough of Camden Guide.
Born and bred in London, Elaine left corporate life after 25 years in the IT industry having worked across the world, to concentrate on her love of London. After studying London at the University of London, she has now focused that passion into helping others discover this fascinating city.
Having lived in America for several years, Elaine has a special interest in American Culture and the close connections over centuries between London and the United States.
She also worked while at school on Sundays in the world famous Petticoat Lane street market and has now developed a special interest walk on Markets from the Romans to the 21st Century!
While in the US, Elaine headed up the Hospitality Committee for the British Olympic Association during the Los Angeles Olympic Games, and was delighted to continue that work as a Games Maker and a member of the 2012 Olympic Protocol team.
When not spending time in London, Elaine occasionally escapes to France where she is developing her wine tasting and conversational French!

Contact Details
Phone: 07871 099276

Email: elainewein@btinternet.com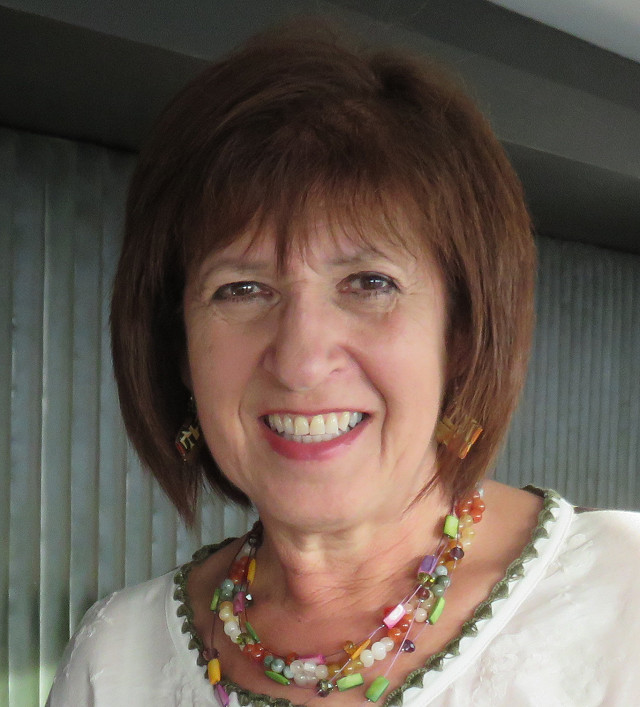 Guide Profiles