Becoming a Lambeth Guide
BECOMING A LAMBETH GUIDE - WALKING AND TALKING THE BOROUGH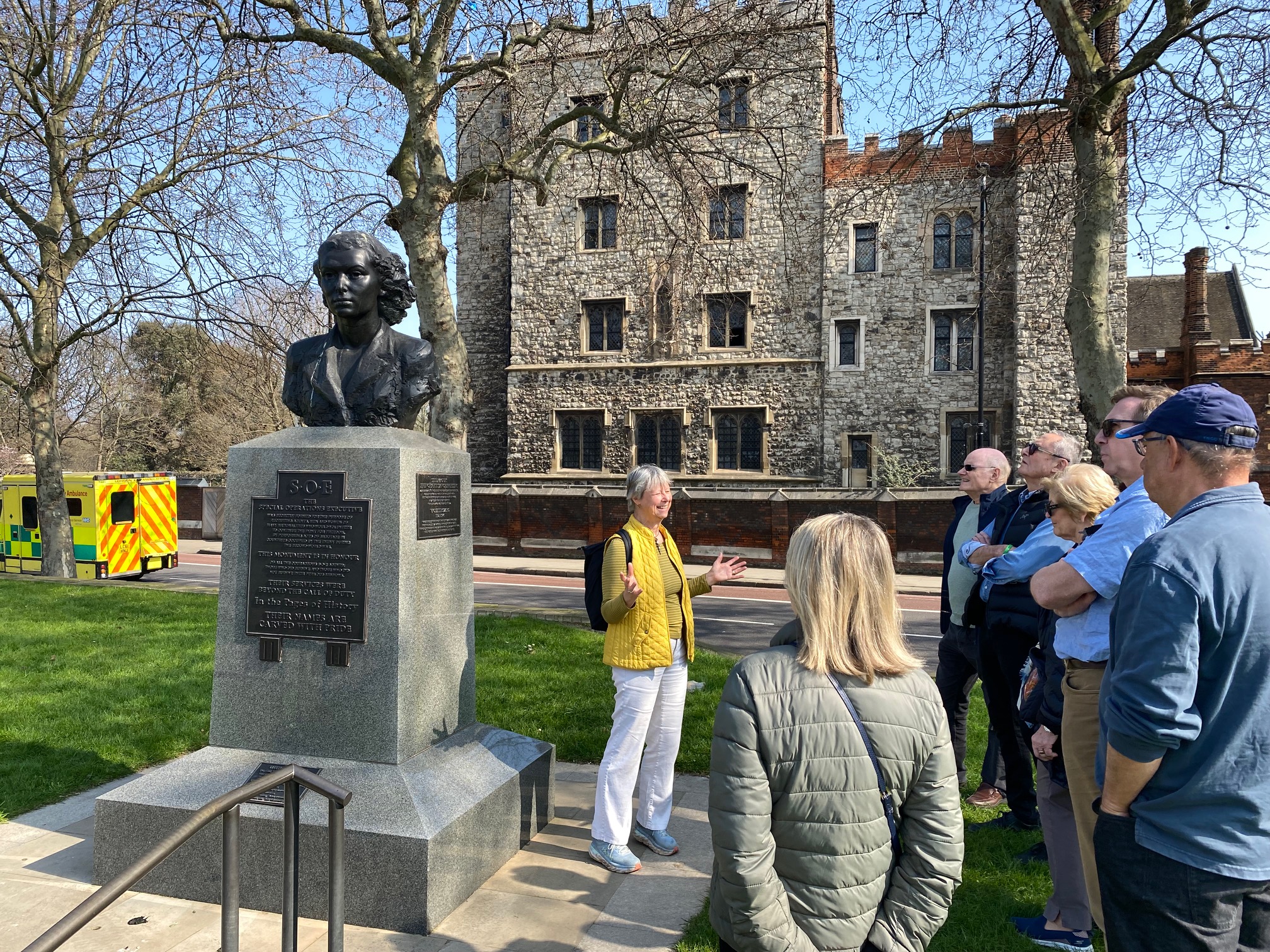 Enrol on this course to develop the skills required to plan, prepare and deliver guided tours suitable for a 21st century audience, both as walking tours on the streets and as virtual presentations. Focusing on the London Borough of Lambeth, this one-year course mixes tuition on guiding skills with learning about the diverse history, architecture, tourist attractions and facilities of this vibrant Borough.

This course consists of 30 evening sessions on a Thursday and 15 sessions on Saturday mornings or afternoons. Students will be required to devote additional time to self-study and for the completion of assignments.

Students who successfully complete the course will also have the exciting opportunity to help shape the future of tour guiding in the London Borough of Lambeth.
The course is open to all and enrolment is by application form and successful interview.

For more information on the 2023/24 Course, please contact: info@lambethtourguides.org



TO APPLY FOR THE COURSE - PLEASE COMPLETE THIS APPLICATION FORM:

https://ltga.wufoo.com/forms/z...

COURSE TUTORS

Jenni Bowley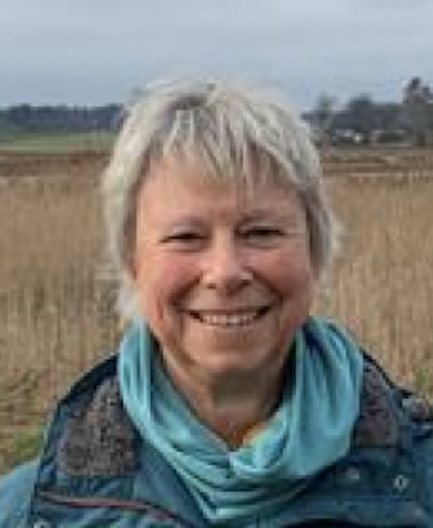 Jenni is a City of London Guide, a Clerkenwell and Islington Guide and a Camden Guide as well as being a Freeman of the City of London and a Chartered Accountant. She has a degree in Economics and a Certificate in London Studies. Jenni is a founder member of Camden Tour Guides and prepared the course framework and materials for the Camden guiding course, and was the first Course Director. She is now working with Chris Everett and the other Walk London With Us Guides to run a similar course for Morley College and the London Borough of Lambeth.
Chris Everett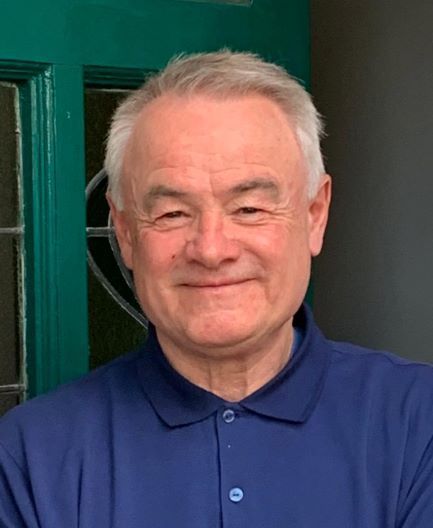 Chris has been a London Guide since 1999, he is a member of four London Guiding Associations including the City of London, a founder member of two, Westminster and Camden and a past tutor on two of their courses, Clerkenwell & Islington and Camden. He has a Masters Degree, Research Diploma and Certificate in London Studies all from Birkbeck, University of London. He is also a long standing member of many London Societies including having been a Committee Member of the Docklands History Group for more than 10 years.