Wednesday Walks
SEPTEMBER TO NOVEMBER, 2022
Join us on the first Wednesday of each month where we will introduce you to hidden corners of London and tell you some of London's best stories.
There is no need to book for these tours, just turn up and pay the guide £12 on the day. It would, however, help the guide if you could email in advance if you expect to attend - also let us know if you change your mind!


WEDNESDAY, SEPTEMBER 7 - 11:00 AM


A TALE OF TWO FARMS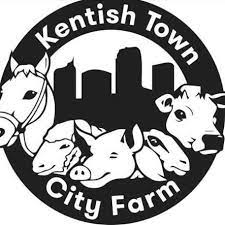 Your guide: Jenny Rossiter

Meeting point: Chalk Farm Station

This walk is a repeat of one the Parks and Garden series which some missed as a result of a tube strike. Join Jenny to find some unexpected places between Chalk Farm and Kentish Town. The walk finishes at London's first City Farm close to Gospel Oak overground


Contact: jenny.rosssiter@gmail.com
WEDNESDAY, OCTOBER 5 - 11:00 AM

MORE ART YOU FAIL TO SEE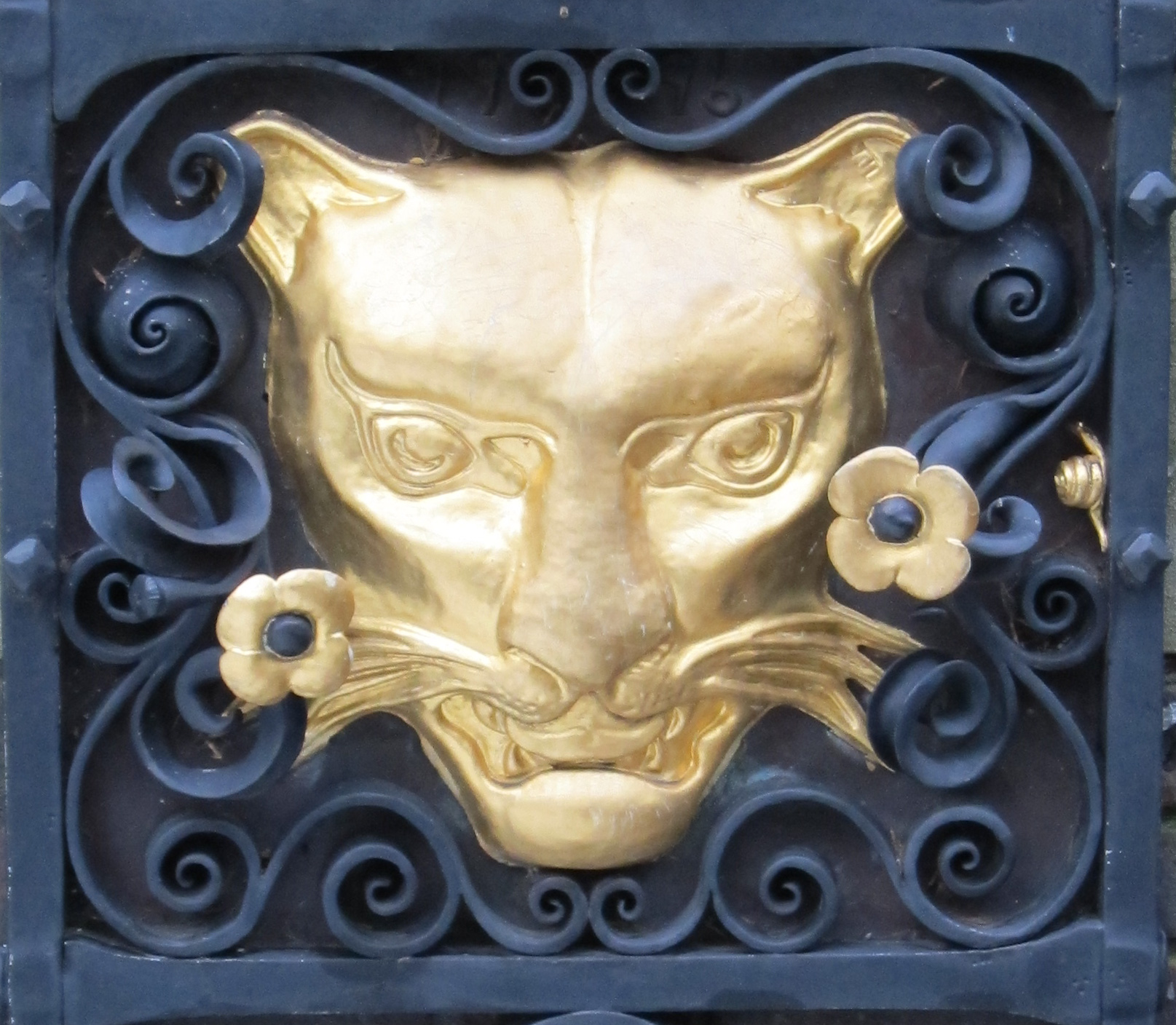 Your guide: Anne Tickell

Meeting point: Bank Station (in front of the Royal Exchange)

The variety of Embellishments to the buildings in the City is extraordinarily varied and this time Anne will be heading West from the Bank exploring the streets around Cheapside such as the controversial No. 1 Poultry which incorporates a Victorian procession of the Royals along the North side of the building and in the streets behind we will see tht the Gilds and offices also give us a delightful variety of emblems and sculptures. The walk ends on the roof of Number 1 New Change where we have a good view of the sculptures around the dome of St Pauls.


Contact: anntickell@hotmail.com

WEDNESDAY, NOVEMBER 2 - 11:00 AM


BUTCHER, BAKER, CANDLESTICK MAKER?


Your guide: Jenni Bowley

Meeting point: Blackfriars tube station (Queen Victoria Street)

This walk celebrates the traditions of the Livery Companies and highlights both their rich heritage and their important role today in the governance of the City of London and charitable support. We'll see how they have left their mark on so many streets and buildings and discover the many ceremonies that have continue almost unchanged for hundreds of years.


Contact: jenni@bowley.net