Wednesday Walks
NOVEMBER - JANUARY 2024
Join us on the first Wednesday of each month where we will introduce you to hidden corners of London and tell you some of London's best stories.
There is no need to book for these tours, just turn up and pay the guide £15 (new price) on the day. It would, however, help the guide if you could email in advance if you expect to attend - also let us know if you change your mind!



WEDNESDAY, 1ST NOVEMBER 11:00 AM (£15)
THE SUGAR BARONS AND THE LEGACY OF THE SLAVE TRADE



Your guide: Jenni Bowley

Meeting point: St Paul's tube exit 2, outside Caffe Nero

This walk explores the impact of the "Sugar Barons" on the economy of London and the country. They were men who acquired enormous wealth through the exploitation of slave labour in the production of sugar, many of whom were knighted and some were made barons.

And we'll also discuss the other side of the story - the development of the trans-Atlantic slave trade. In the production of sugar, millions of black Africans were made captives, forced to endure the infamous Middle Passage, and consigned to a lifetime of enslavement.

contact: jenni@bowley.net



WEDNESDAY, 6TH DECEMBER 5:00 PM (FREE)
WLWU ANNUAL CHRISTMAS WALK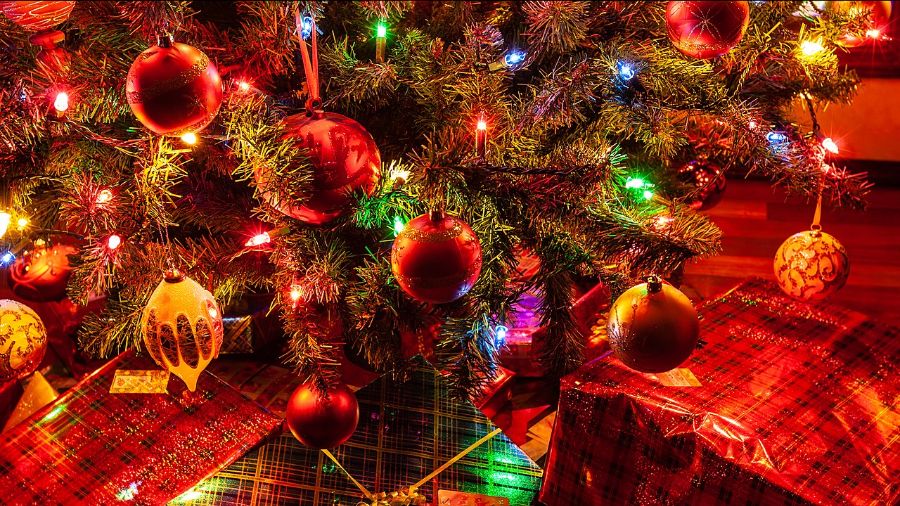 Your guide: the WLWU team

Meeting point: Sloane Square Tube Station

This year we will be exploring a relatively newly built part of central London and looking at festive lights and decorations along the river Thames. We will tell the stories of some of the traditions that have evolved for winter celebrations in different cultures and maybe discover some of the new trends for festive fun!

As usual, this walk is free to attend - we will have a nominated charity so anyone who wishes to do so can make a donation.

contact: any member of the WLWU team




WEDNESDAY, 3RD JANUARY, 2024 11:00 AM (£15) -
WREN'S BIRTHDAY AND HIS CHURCHES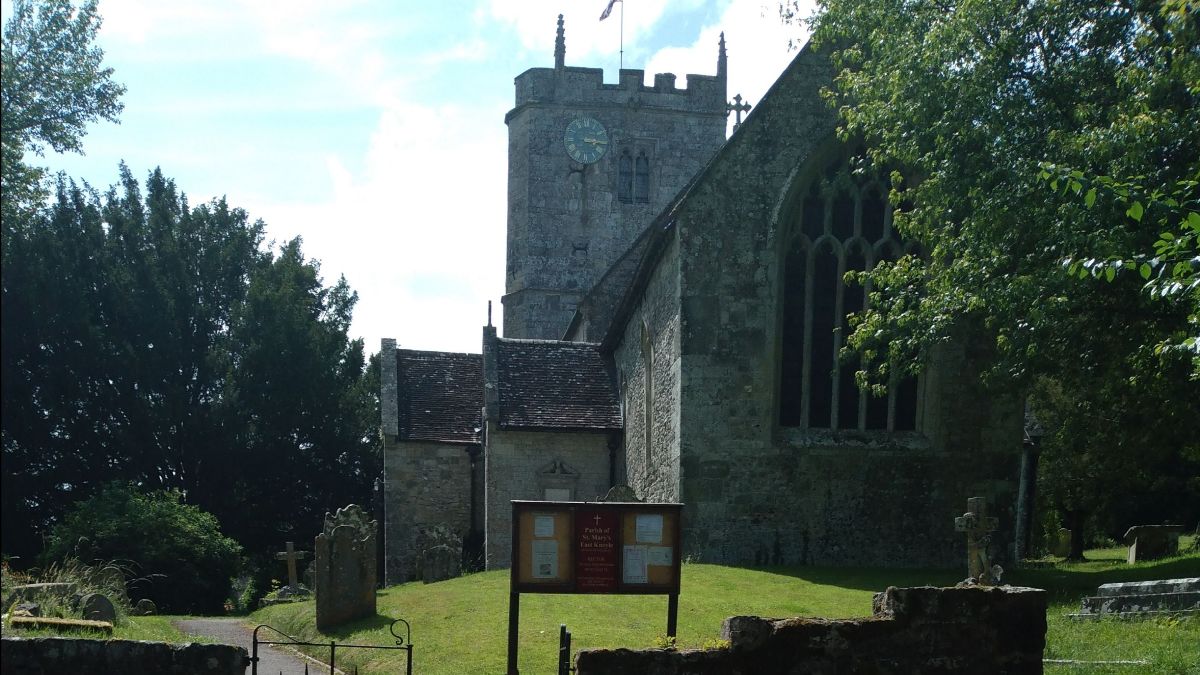 Your guide: Jenny Rossiter


Meeting point: St. Paul's tube exit 2 - outside Caffe Nero
The photo is a bit of a cheat - it's actually St. Mary's in East Knoyle, Wiltshire where Sir Christopher Wren was baptised. His father was the rector here and he was born in a nearby house.

The walk alas, will not be in Wiltshire but in the City of London, where we'll see many of Wren's wonderful churches, often referred to as lanterns of light, and learn about the legacy of this great architect.

Contact: jenny.rossiter@gmail.com
(fun fact: Sir Christopher Wren and Jenny share the same birthday, albeit 316 years apart).