Wednesday Walks
MAY TO JULY, 2022
Join us on the first Wednesday of each month where we will introduce you to hidden corners of London and tell you some of London's best stories.
There is no need to book for these tours, just turn up and pay the guide £12 on the day. It would, however, help the guide if you could email in advance if you expect to attend - also let us know if you change your mind!


WEDNESDAY, MAY 4TH, 2022 - 11:00AM
''SLOW HORSES" AND OTHER SPIES
Your guide: Jenny Rossiter

Meeting point: Farringdon Station

Slough House is located in this insalubrious property in Aldersgate Street above a fast-food café. It is here where Jackson Lamb and his Slow Horses lurk.
In Mick Herron's first book set in the spy world we are introduced to the "Slow Horses". These misfits and losers of M15 are shunted off to a dingy little building above a Chinese take away in Aldersgate Street (Slough House). The hope is that they give up and quit. The book's plot resolves around the slow horses getting caught up in solving the kidnapping of a college student. To reveal more of the plot would ruin some of the fun reversals of expectations that Heron doles out.
To coincide with the release of the TV film WLWU is offering a special walk – Slow Horses and other Spy stories on Wednesday 4th May. We start at Farringdon Tube/Overground Station at 11 am and finish close to Moorgate tube. During the walk the real location of Slough House will be revealed.
Contact: jenny.rossiter@gmail.com
WEDNESDAY, JUNE 1, 2022 - 11:00AM
WALK BRIDGERTON LONDON!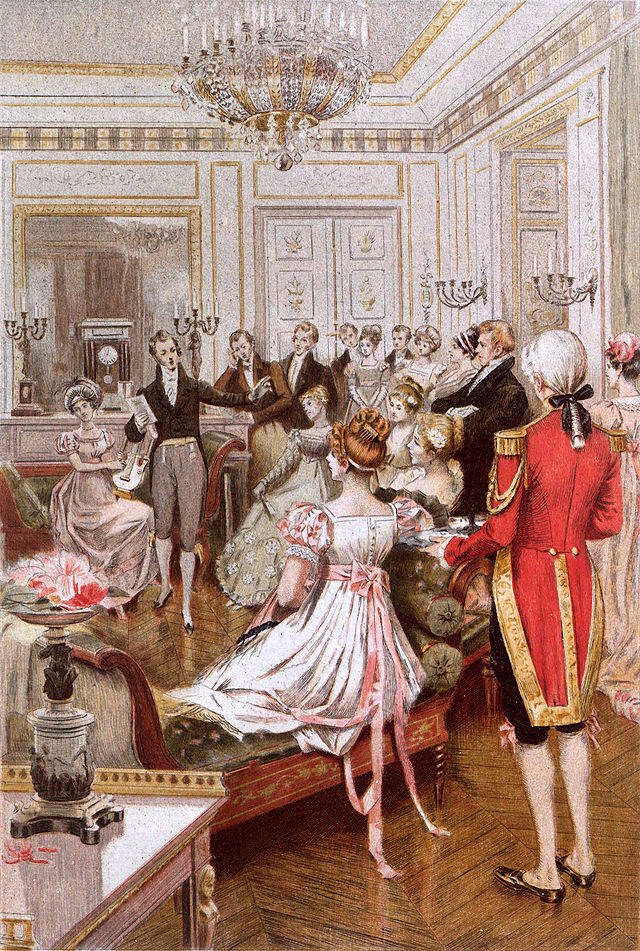 Your guide: Elaine Wein

Meeting point: Green Park Tube Station - Piccadilly South Exit

Explore the Regency London world of the Bridgerton and Featherington families and enhance your enjoyment of this massively popular Netflix series. On our walk we will meet Queen Charlotte, learn about the London season and "The Ton", not forgetting scandal sheets and fabulous wigs. See where our Regency ladies shopped and took tea while their gentlemen drank in exclusive clubs and had the occasional duel!
Contact: elainewein@btinternet.com
WEDNESDAY, JULY 6, 2022 - 11:00AM
ELEPHANT & CASTLE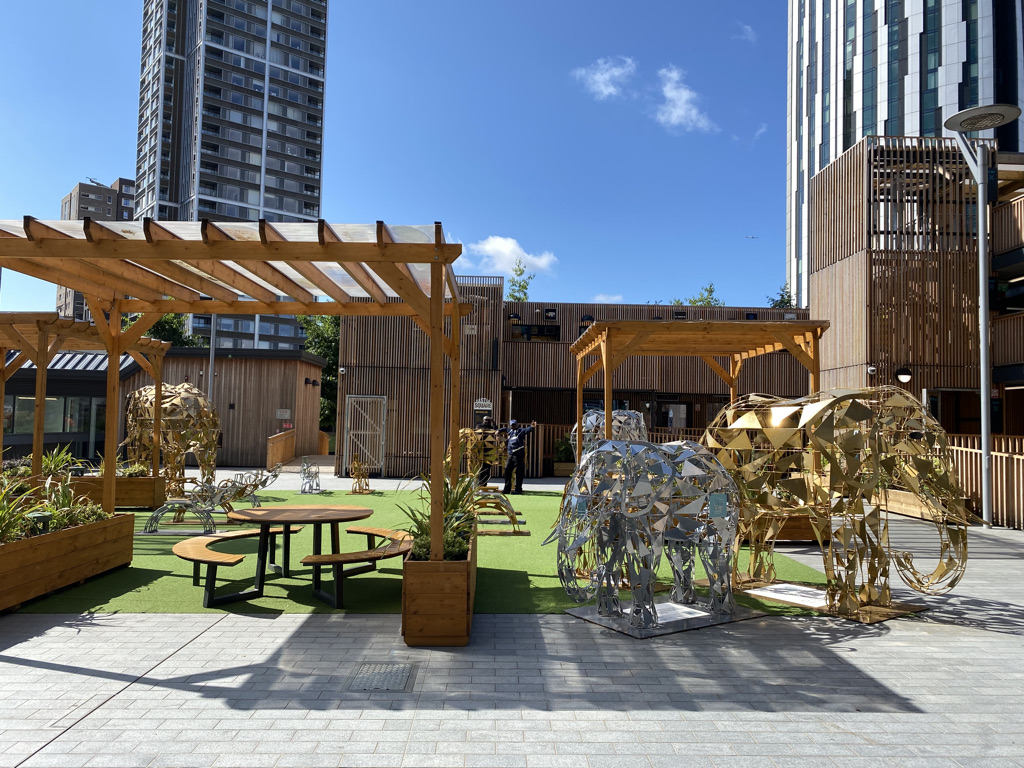 Your guide: Elaine Wein

Meeting point: Elephant & Castle Tube station - between exits of Bakerloo and Northern line in front of Faraday Memorial

From its origin as the site of a 17th century blacksmith, to a vibrant area known as the "Piccadilly of South London", the Elephant and Castle with its 1960's high density housing and large gyratory system is now home to one of London's major regeneration schemes. On our walk we will meet two famous scientists, a poet, hear what happened at the famous "Walworth Road" Labour Party Headquarters, meet the creator of the enormous Metropolitan Tabernacle and finally learn about the infamous Forty Thieves gang of women shoplifters who terrorised the West End Department Stores.