Wednesday Walks
JANUARY - MARCH, 2023
Join us on the first Wednesday of each month where we will introduce you to hidden corners of London and tell you some of London's best stories.
There is no need to book for these tours, just turn up and pay the guide £12 on the day. It would, however, help the guide if you could email in advance if you expect to attend - also let us know if you change your mind!


WEDNESDAY, JANUARY 4TH - 11:00 AM

BOTH SIDES OF THE TRACKS: POSH PRIMROSE HILL TO EDGY CAMDEN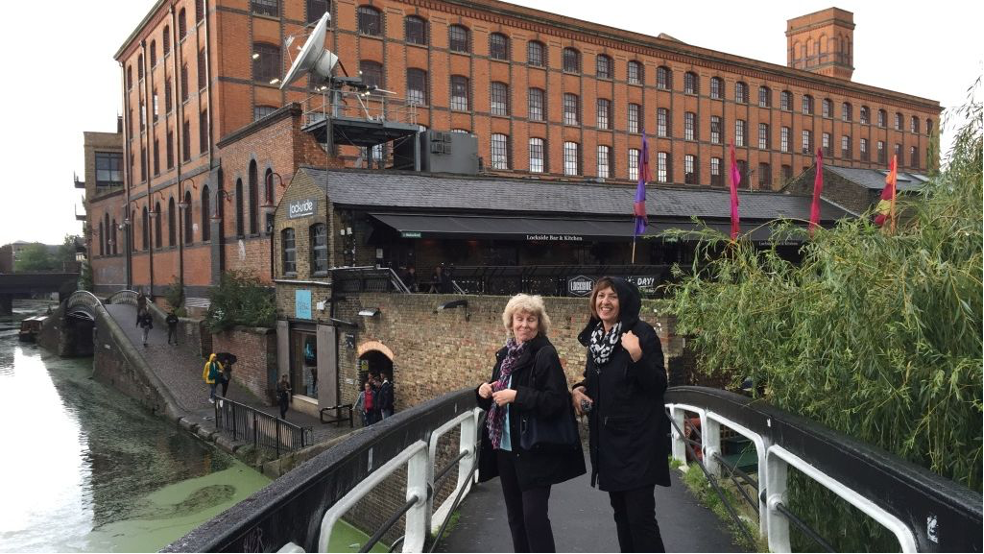 Meeting point: Chalk Farm tube station
To start the new year Jenny will take you on a walk from one side of the railway in Chalk Farm across to the east side of Primrose Hill and along the canal to Camden Market. The walk finishes at one of London's newest cinemas, constructed under a railway arch, within easy walking distance of both Chalk Farm and Camden Town stations.


WEDNESDAY, 1ST FEBRUARY - 11:00 AM
THE STORY OF REGENT STREET: A PROCESSION FROM PARK TO PALACE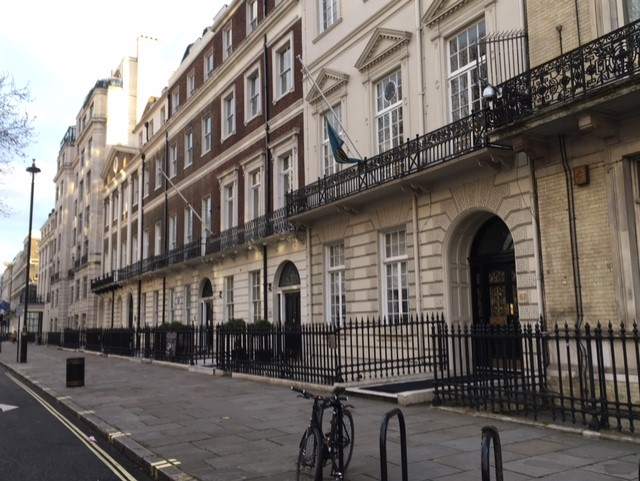 Your guide: Anne Tickell

Meeting point: Regent's Park Underground station

Regent Street was intended as a Via Triumphalis leading from Carlton House near the Mall up to the guingette or Pleasure Palace of the Prince Regent. The former has been demolished and the latter was never built but what we do have is an unusually wide street where some fascinating people have lived. It has been described as 'simply the greatest piece of town planning London has ever seen'. The walk will discuss how much of Nash's work still survives, what adaptations he had to make to his plan and some of the interesting buildings, facades and statues that we all probably have walked past and never noticed.

contact: annetickell@hotmail.com


WEDNESDAY, 1ST MARCH - 11:00 AM
TRADITIONS OF THE CITY LIVERY COMPANIES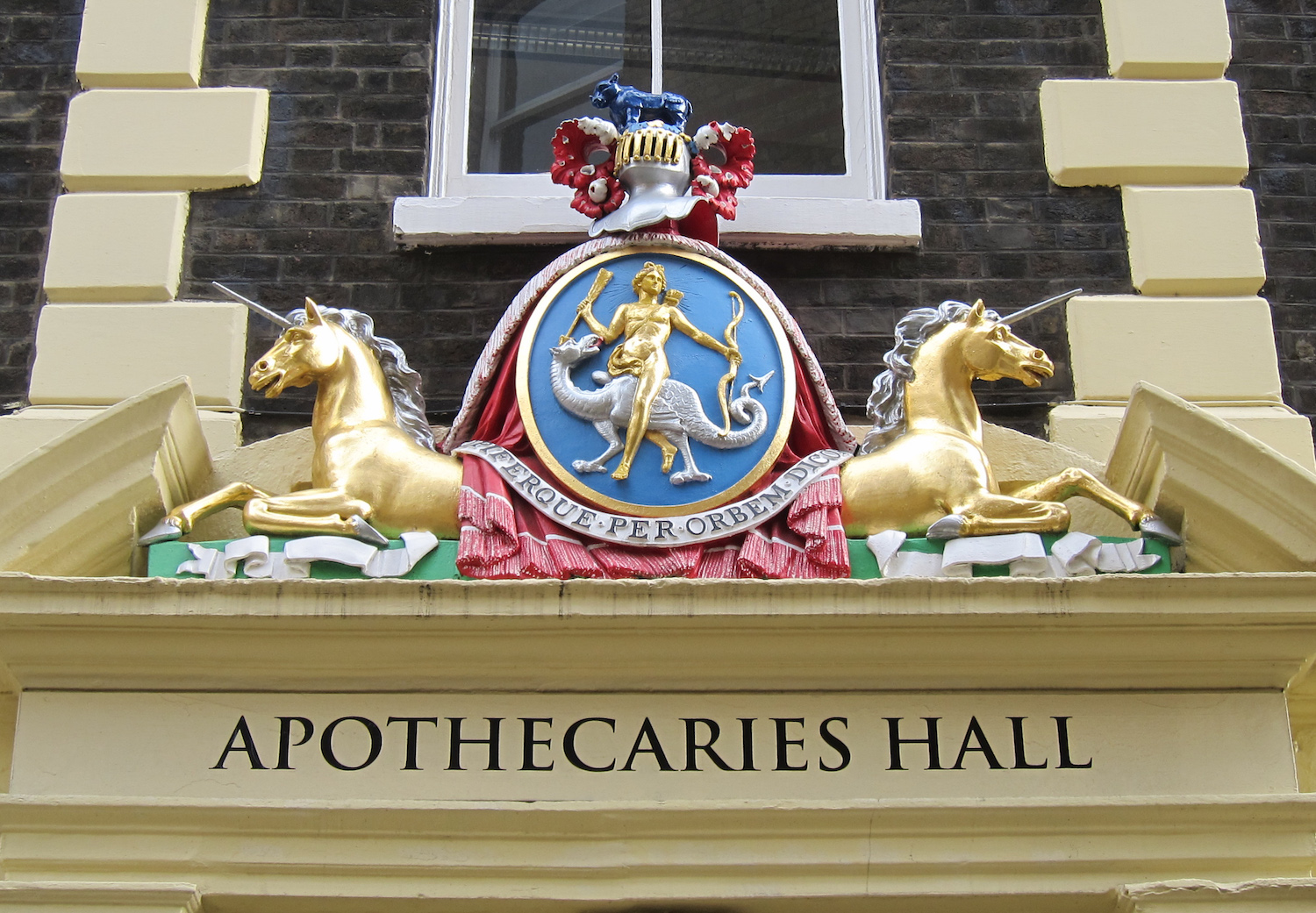 Your guide: Jenni Bowley

Meeting point: Outside the Guildhall Art Gallery

For centuries the City's livery companies wielded enormous commercial power and they still elect the Lord Mayor of London. Join Jenni to hear about the many Medieval ceremonies still regularly performed and find out why people in Medieval costume catch and tag the swans on the Thames. We'll also hear about the Trial of the Pyx and cart-marking - and about the Livery Companies' ancient battles for precedence. We'll see the exterior of some of the City's Livery Halls and the burial place of perhaps the most famous Lord Mayor of London, Richard Whittington.